It's 30 something degrees in Orlando, FLORIDA. How in the heck did this happen? Anyway, this is thee first desktop set up in the studio... so its my pleasure to use it for this post first! Over 70,000 of you tuned in and slugged it out (WAM... BAM) so here are the results...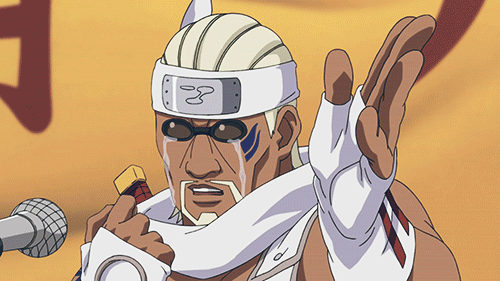 Who fought their way onto the list this week?!
United States
Brazil
France
Germany
Turkey
United Kingdom
Thailand
Iran
India
Ukraine
Australia, Canada, and Russia came close...
game on
! If you live in Florida,
bundle up if you aren't familiar with the chill. I need hot chocolate... STAT!