In celebration of the upcoming Need for Speed game this spring...
EA is giving us "Need for Speed Most Wanted", on the house!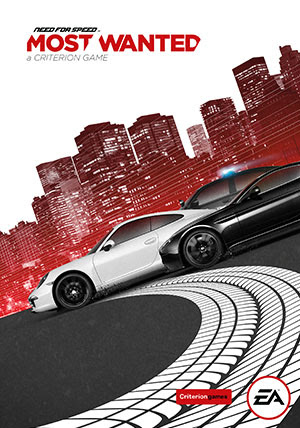 Need for Speed Most Wanted is free and On the House!
This entry in the legendary Need for Speed franchise puts you behind the wheel of iconic cars in a massive open world. So, buckle up, hit the gas, and don't forget to keep your engines revved for the next installment of Need for Speed, hitting Origin this Spring.
Click Here